About Me



Hello! My name is Kari. I am a licensed daycare provider here to provide your children with a loving, nurturing, second-home environment where your child can learn, grow and play. I have a 3 year old daughter and a 4 month old daughter. Working with children of all ages and backgrounds is an honor, and I cherish every moment.

I currently hold the following:


​License:


​Class C1

​​Certifications:
SIDS/Shaken Baby
First Aid/CPR
Early Childhood Development
Child Passenger Restraints
(Which are available for you to view upon meetings at my facility)​

I am conveniently located near 3 major intersections:
Hwy 65 & 99th
​ University Ave & 101st
Hwy 10 & Foley Blvd​​​​​​​​​​​​
​​​​​​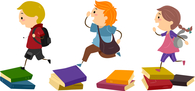 StEpPiNg StOnEs Childcare & Preschool
​

Helping Little Ones Grow One Step At A Time.​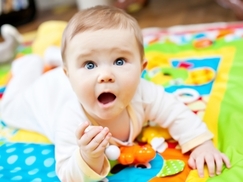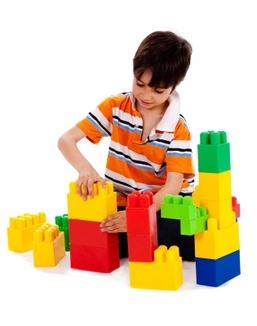 Image Courtesy of photostock/freedigitaldownload.net
Image Courtesy of Marcus/freedigitaldownload.net​